Products Showcase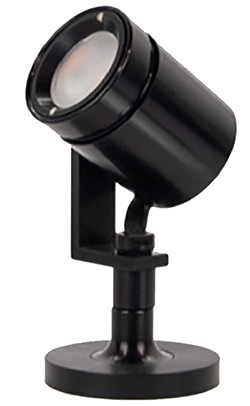 Introducing: the latest in miniature LED luminaires!
As part of its very modern extensive range of high quality 'commercial grade' LED luminaires, Lighting Dynamics UK has recently introduced the Solus Micro miniature LED luminaire.
The 6.5W rated fitting is available in a range of different colour finishes and selectable colour output temperatures, and with dimensions of just 32mm diameter, 41mm depth and 90mm overall height, it is suitable for a variety of specialist feature lighting applications.
As with all of the company's other LED luminaires, the Solus Micro can also be supplied with a variety of different lighting design attachments or accessories.
For more information visit www.lighting-dynamics.co.uk.