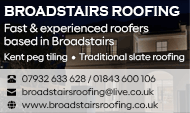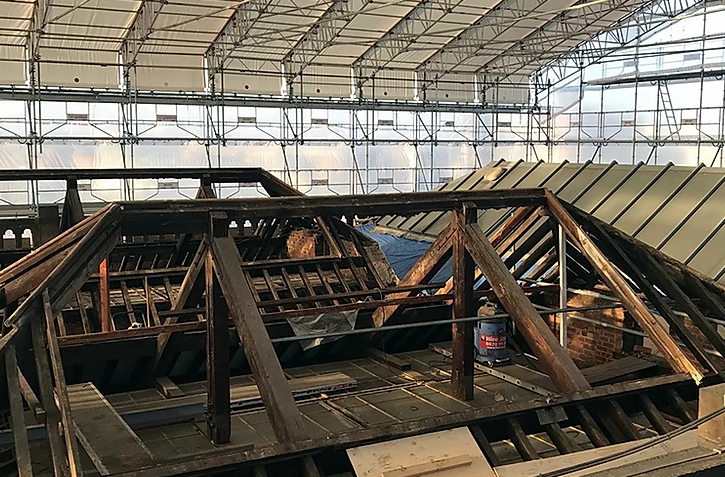 The UK is home to some of the most iconic buildings in the world, from stunning churches and cathedrals to historic stately homes.
Each and every one of these remarkable feats of architecture requires regular maintenance to ensure they remain in the very best condition, allowing them to be enjoyed for generations.
What Is Heritage Roofing?
Heritage buildings across the country are regularly the focus of architects, manufacturers and heritage organisations who come together in order to keep our favourite properties in the best possible shape. The highlight of many of these properties is the roof and often, the roofs on these heritage buildings are so old that the materials are starting to break down, making repair and maintenance a must.
The term 'heritage roofing' simply refers to works carried out on a roof of a historically valuable building. These buildings could be National Trust properties, listed by Historic England or simply have a significant meaning to the local community it resides in.
These works are incredibly important, without them the structure, interiors and aesthetics of the property can become compromised.
Heritage Roofing Styles
The individualistic nature of many of the UK's properties means that the heritage roofing process can be a long one. In order to maintain the authenticity of the building, it is advised that the materials used to replace the old ones must match the time period in which the property was originally built. As well as this, heritage projects are often required to meet specific standards as outlined by Historic England, the National Trust and similar organisations.
This means that the craftsmanship needs to be methodical, accurate and above all, to a high standard.
Heritage roofing can include a whole host of different materials both traditional and modern. From lead roofing to copper, zinc and more.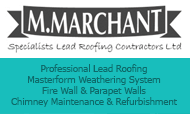 Things To Consider Before A Project
Before embarking on a heritage roofing project there are one or two things you need to consider.
Firstly, a detailed survey of the roof needs to be carried out. Have a roofing expert assess the roof at different times of the year and in a variety of weather conditions. (You can find a selection of experts near you in the directory here) Doing this can be really beneficial later down the line, as it will help to identify common issues such as blocked guttering, leaking and smashed tiles. These issues are best checked after stormy weather, as this is likely to be when most damage is caused.
The weather perhaps has the most significant impact on heritage roofing projects, so it is better to know what you're dealing with prior to the start of any work. If not, you run the risk of being caught out.
Restore or Replace?
Heritage roofing is a complicated process, since the original roofing is often in very poor condition. If it can be restored, all the better, but most buildings will require brand new roofing, which needs to look original. That means the roofer must be familiar with the various types of roofing and be able to redo it in an authentic manner, often reusing material although this is a delicate job and not always an option
Choosing a Heritage Roofing Expert
When looking for a heritage roofer, it can be important to look at the experience the company has. They should be able to demonstrate their skills and even have photos such as those found in our Roofing Gallery and among case studies found in this feature article.
The roofer may also ideally be accomplished in designing roofs, since the originals may be in such bad repair that they need to be redesigned and re built. The ability to work with the existing structure while improving and rebuilding is the trademark of a true expert.
Church Roofs Special Notes
In the case of church roofing there are some special points as made in Church Care guidance notes here.
Metal Theft
Also worth noting, in the light of the unfortunate rise in metal theft, it is not always advisable or possible to replace like with like and Church Care offers some guide lines on alternative metals here.
You can find a selection of heritage roofing specialists in our directory here.