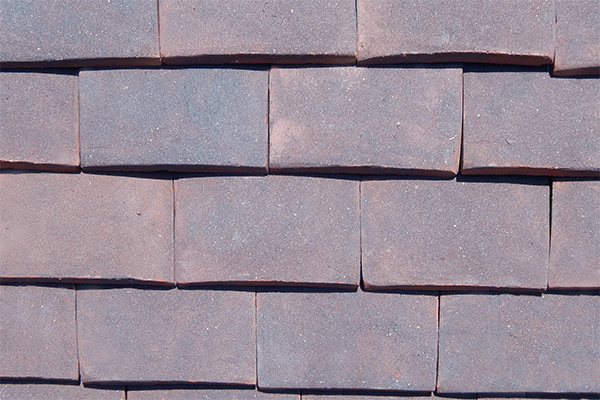 Tudor Roof Tile Co Ltd, Britain's foremost independent handmade clay roof tile manufacturer, has introduced a mellow earth tone into its standard range of peg and plain tiles.
Known as 'Weathered Earth', this subtle shade has a depth, which is ideally suited to restoration and heritage styled projects as it helps re-create the mature and time-worn appearance of clay tiles that have naturally darkened with age.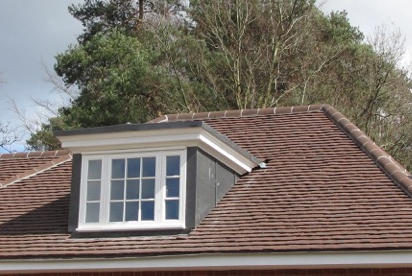 The Weathered Earth tone can also add distinction and individuality to traditional roofs, particularly when used alongside Tudor's existing natural colours which include: Medium Antique, Dark Antique, Red Antique, Sussex Brown, Sussex Red and Jubilee.
"Using a mix of clay and local sands, we have created a warm muted tone with an instant aged appearance, which will readily blend with the traditional built environment as well as continuing to mature with time and further exposure to the elements," said Paul Lythgoe, Managing Director of Tudor Roof Tile Co Ltd.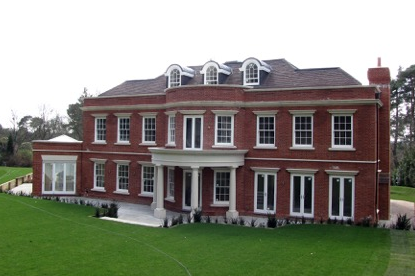 Tudor's range of sandfaced roof tiles are manufactured using traditional craftsmanship in order to meticulously re-create the texture, colour and detailing of historic peg and plain tiles. Each tile is hand pressed, moulded and trimmed, and then strengthened by advanced firing techniques in order to give the final product exceptional performance and durability, which is performance guaranteed for many years to come.
All Tudor roof tiles are CE marked to EN 1304 standards for frost resistance, water impermeability and flexural strength.
Tudor roof tiles are available from leading roofing and builders merchants. For more information, contact Tudor Roof Tile Co. Ltd, Dengemarsh Road, Lydd, Kent, TN29 9JH.
Tel: 01797 320202
Fax: 01797 320700
E-mail: info@tudorrooftiles.co.uk
Website: www.tudorrooftiles.co.uk