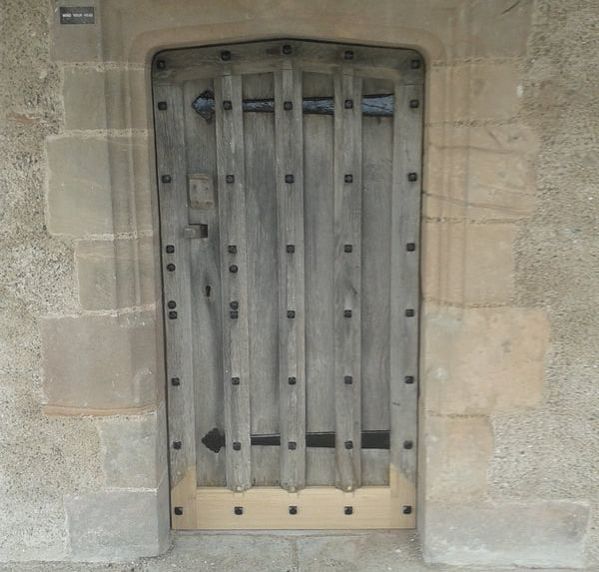 Houghtons of York recently had the pleasure of being asked to travel to Lindisfarne (Holy Island) in Northumberland to examine one of the castle doors and bring it back to their workshop for repair.
Following an early start Houghton's joiners reached site at 8:30am and made their way to the door. They were met on site by the property's building surveyor and discussed the methods by which the door was to be repaired and together agreed the best way to proceed.
Following this they were asked to take a look at another door, to which they removed the lock for refurbishment in York.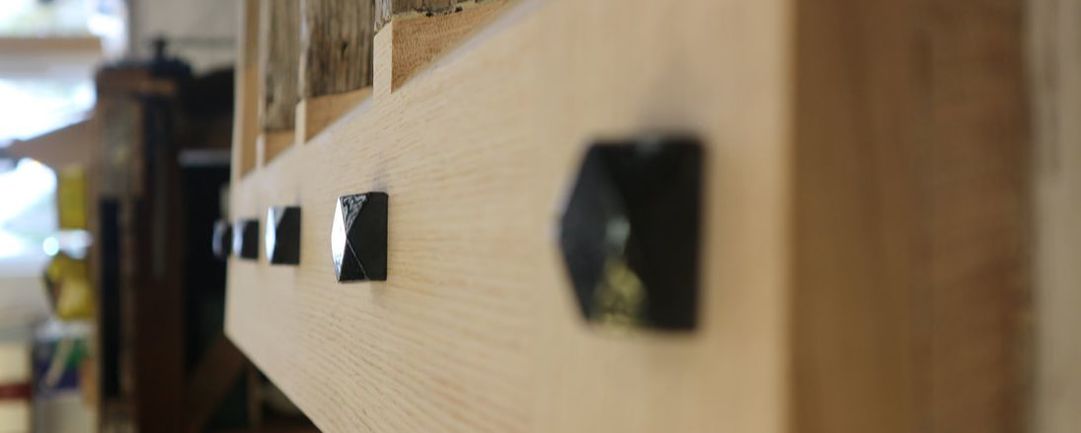 For further information visit www.houghtonsofyork.co.uk