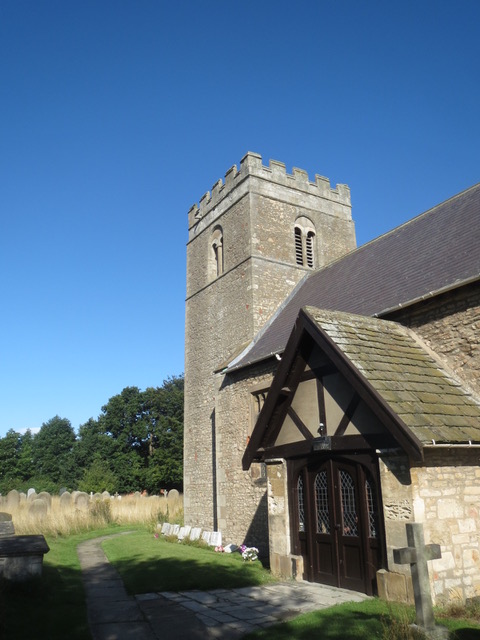 The heritage roofing specialists at Sheffield-based Martin-Brooks have added sparkle to a trio of the region's ecclesiastical gems.
The firm has completed extensive roof repairs on three churches in Sheffield, Rotherham and Doncaster that benefited from government grants for listed places of worship.
Martin-Brooks was successful in securing contracts by competitive tender to renovate the roofs of St Thomas' in Kimberworth, Rotherham, Holy Trinity and St Oswald's in Finningley, Doncaster and Christ Church in Pitsmoor, Sheffield.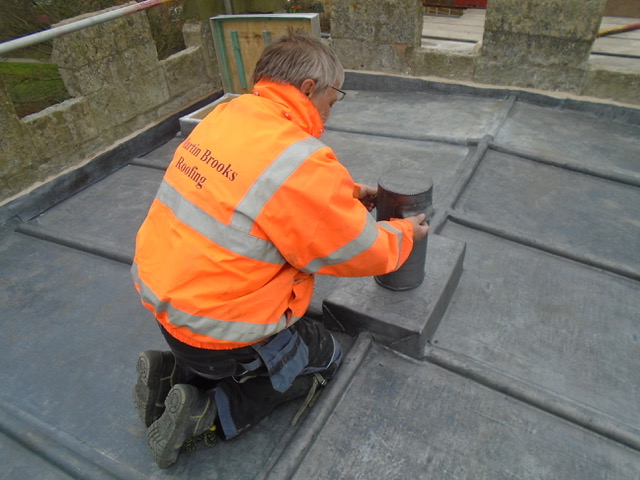 All three projects were administered by Bakewell conservation architects, Smith and Roper, for whom Martin-Brooks has also secured a contract to complete work at a church in Derby in April and is tendering for another two ecclesiastical assignments.
At St Thomas', the firm was required to replace the nave, chancel and organ chamber roofs in new Penryhn Heather Blue Welsh slates, as well as leadwork and cast iron guttering. Both it and Christ Church are grade II listed and date from the Victorian Gothic Revival period. Various phases of work have been carried out at Christ Church, but the firm's most recent task involved fitting new cast iron rainwater goods to match existing profiles.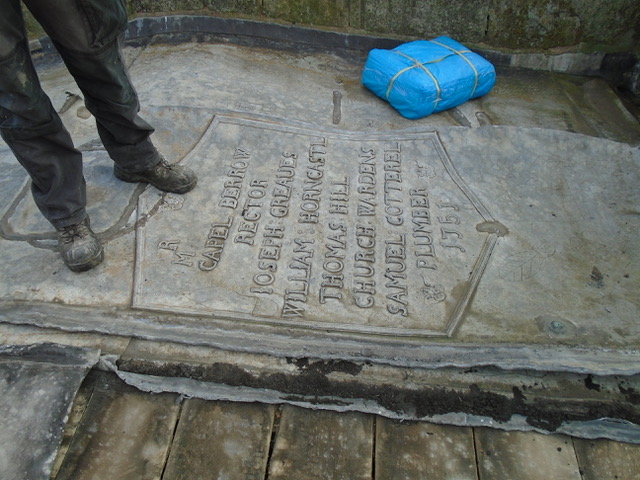 A lead roof on the tower at grade I listed Holy Trinity and St Oswald's Church in Finningley, which dates back to Norman times, required replacement, following the removal of 'historical graffiti.' This decorative panel containing the names of workers at the church during the 1700s was cut carefully out of the old roof and is now proposed for display to visitors. Martin-Brooks' craftsmen also created a lead flagpole cover, undertook repairs to decorative historic oak trusses in the chancel and areas of slate.
Nick Brooks, Martin-Brooks' director, said: "We have an excellent relationship with Smith and Roper who, like us, specialise in the restoration of historic buildings. Thankfully, much needed funding is being channelled into the preservation of our ecclesiastical heritage and by ensuring traditional skills, such as lead working, are not lost, we can safeguard these valuable community assets for future generations to enjoy."
Martin-Brooks is listed on the National Federation of Roofing Contractors' (NFRC) heritage register. For more information about its work on historic buildings, telephone (0114) 244 7720 or visit www.martin-brooks.co.uk