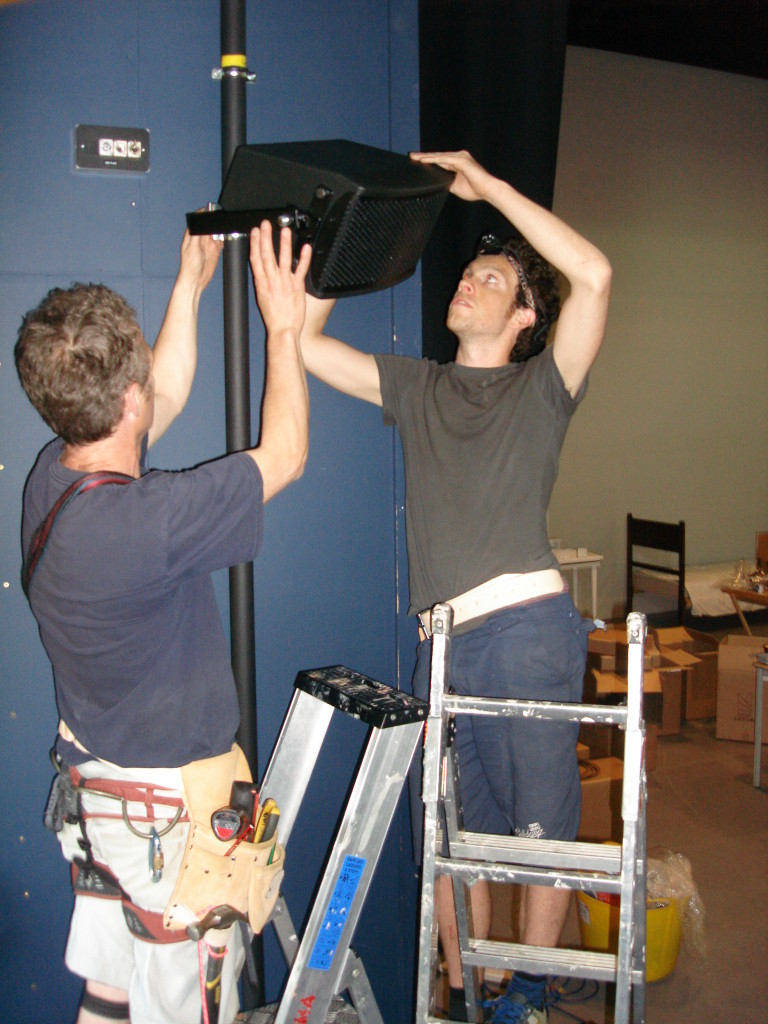 The world-renowned independent Roedean School in Sussex provides the best facilities for it's pupils, so it's no surprise then that when upgrading their theatre sound system they chose the best. Traction Sound loud speakers were used throughout the auditorium mixed from Allen & Heath digital desk. Brighton Sound System carried out the theatre sound installation working in partnership with AC-ET who supplied the equipment.
The theatre at Roedean School has several uses. It is mainly used for school productions and for teaching. The school also uses it for assemblies and presentations. During the summer holiday the auditorium is rented out to touring theatre production. This means that the sound installation needed to be flexible and meet a high professional standard. Safety was also paramount as the equipment would often be operated by pupils.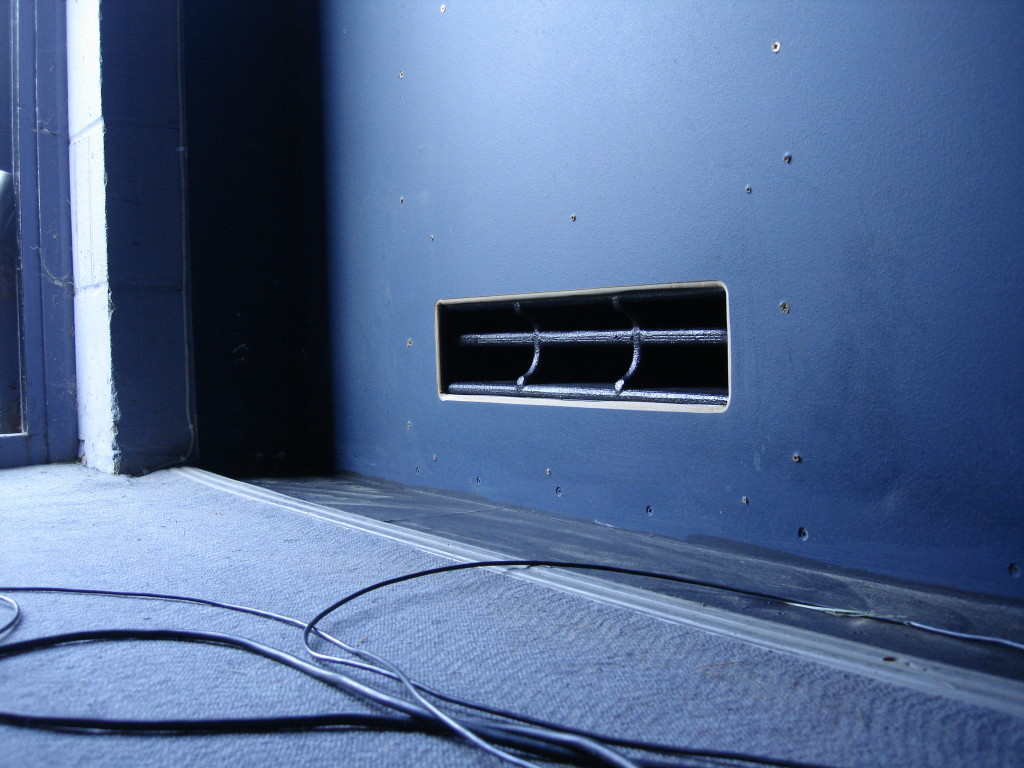 Discrete loudspeaker installation
Coverage of the theatre was achieved by installing just six discrete loudspeakers. This was on the theatres existing FoH lighting bars. The small Traction Sound's SDS8i 'Gobi' was perfect for this application with their exceptional projection. This meant that coverage right through to the upper circle could be achieved from a small cabinet. There was no need to install additional fill speakers. This saved installation time and helped reduce the projects budget.
Bass reinforcement was provided by a pair of Traction Sound BP12 "Cub' loudspeakers. These were concealed within the proscenium arch. The discrete solution meant that loudspeakers did not impose on the theatres aesthetic. The bass speakers were also boxed off in a vented cabinet. This prevented damage from moving scenery or spilt drinks.
For each loudspeaker a local PowerCon and XLR wall plate was fitted. New power and signal cable was installed to each wall plate. This allowed a flexible solution for when speakers needed moving for different theatre productions.
The complete installation was carried out over a weekend. This allowed for the schools normal teaching routine to carry on as normal. It also allowed work to be carried out safely while pupils and staff did not need the venue.
Does your theatre need to update it's sound equipment? If want some advice please don't hesitate to call on 01273 746506 to discuss your venues requirements further.
For further information visit www.brightonsoundsystem.co.uk