Cathedral Care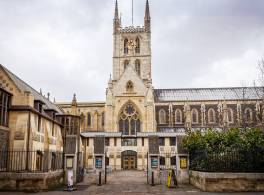 Restoration and upkeep of cathedrals
There are some 42 Anglican cathedrals in the UK, not to mention 20 or so Catholic cathedrals. Cathedrals form the most important collection of historic buildings in England. The largest and most ancient are internationally famous, the smallest are usually among the most significant buildings in their region and even the most recent are architectural masterpieces.
Master Craftsmen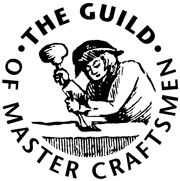 Championing our heritage with modern craftsmanship
Twenty years ago, English Heritage (now Historic England) published its first-ever Register of Buildings at Risk across England, which featured nearly 2,000 buildings and monuments that were 'neglected, broken and unloved'. Recently Historic England was delighted to announce that over two-thirds of those buildings were now safe, in both urban and rural areas right across the country.
Traditional Lime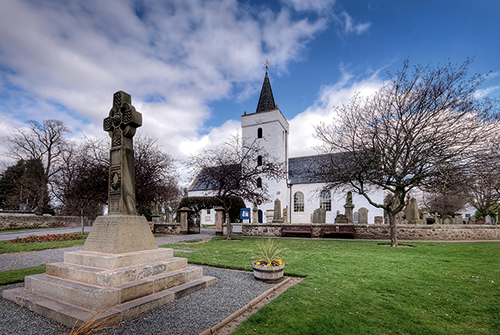 Lime: it's better for buildings – and for the environment
It is now fairly well known that cement is not good for old buildings and that lime mortar should be used. But why? What are the advantages and what are the disadvantages? In order to begin to answer those questions it is necessary to understand the nature of traditional building, the process by which buildings used to be built, and how it differs from modern construction, the process by which we build today.
Audio Visual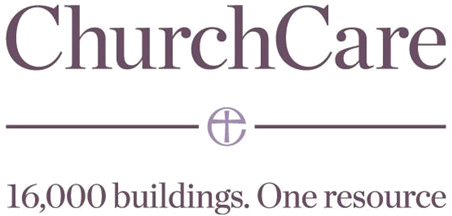 Audio visual equipment in church buildings
This guidance is issued by the Church Buildings Council under section 55(1)(d) of the Dioceses, Mission and Pastoral Measure 2007. As it is statutory guidance, it must be considered with great care. The standards of good practice set out in the guidance should not be departed from unless the departure is justified by reasons that are spelled out clearly, logically and convincingly.

Read More...
Stained Glass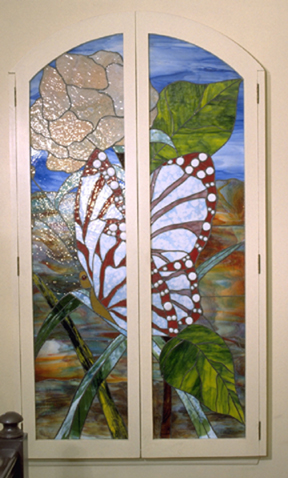 A brief history of stained glass
The origins of the first stained glass windows are lost in history. The technique probably came from jewelry making, cloisonné and mosaics. Stained glass windows as we know them, seemed to arise when substantial church building began.
By the 10th century, depictions of Christ and biblical scenes were found in French and German churches and decorative designs found in England.
Natural Stone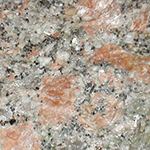 Identifying and sourcing stone for repair
England is fortunate to have such a wide variety of historic and older stone buildings. However, there has been a marked decline in the range of natural stones that are being actively quarried.
Pest Control

Call in professionals if nesting birds pose a problem
Birds can cause a range of issues during nesting season, but interfering with wild birds, their eggs or nests could lead to prosecution, a national trade body has warned.
CRE Events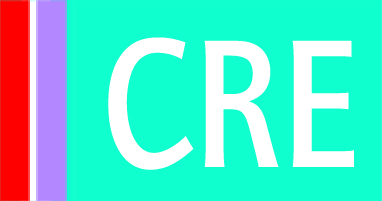 Thousands set to descend on Sandown
The next incarnation of Christian Resources Exhibition will be CRE National 2022 – taking place at Sandown Park in Esher, Surrey, on 11-13 October.

Sandown Park is a great venue for Europe's leading annual exhibition of Christian resources. Just 15 miles from central London, the venue is easily accessible by rail (25 minutes from London Waterloo to Esher) and road (M25 and A3). Parking is free for exhibitors and visitors.
Lead Roofing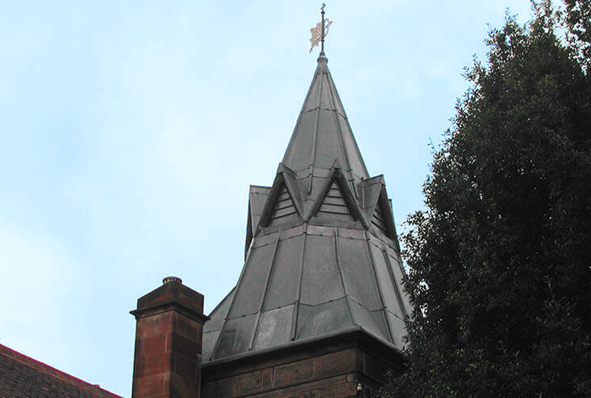 Lead is one of the oldest materials in the roofing industry and is still commonly used throughout the world today.
Lead roofing is a traditional roofing method which has been used in the industry for hundreds of years, and is therefore proven to be extremely reliable. Lead roofing, and sand-cast lead, in particular is ideal for old buildings such as churches or historical renovations, whereas milled lead roofing is a mass-produced alternative, used for precision and accuracy in homes and commercial buildings alike.
Energy Efficiency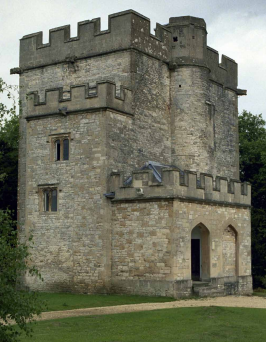 Energy Efficiency and Historic Buildings
Historic England supports the Government's aims to improve the energy efficiency of existing buildings through Part L of the Building Regulations. Many improvements can be carried out, often at a relatively low cost, significantly enhancing the comfort of the building for its users, as well as providing savings on fuel bills and helping to meet greenhouse gas emission reduction targets.
Lightning Protection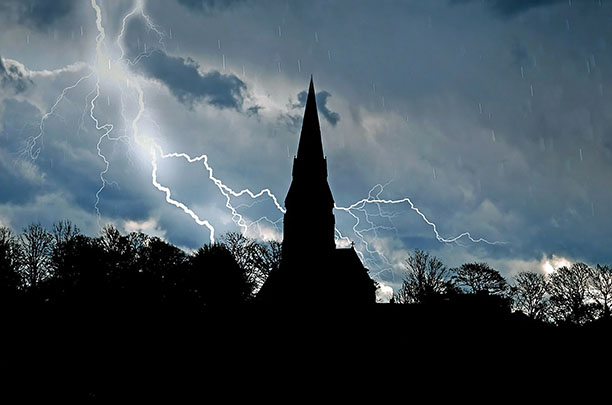 When lightning strikes are you protected against this act of God?
The issue of lightning protection in churches is one that has exercised this publication for many years. In this four-part series of spotlights on the issue we will be revisiting various aspects of the subject, beginning with an overview of current thinking.
Heritage Roofing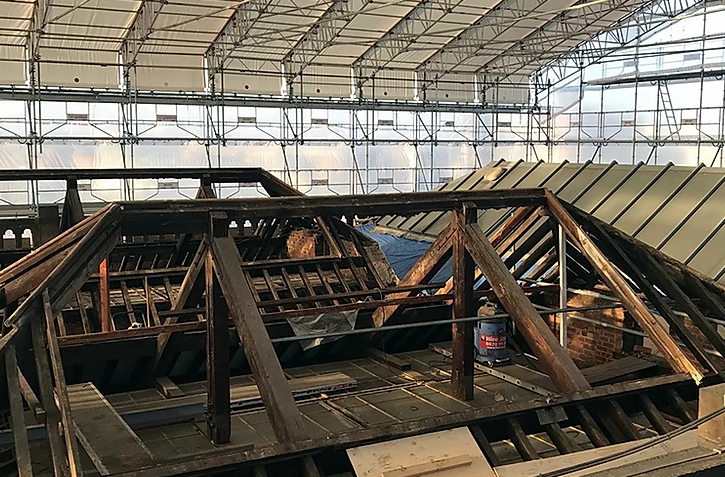 Heritage roofing - maintaining our iconic buildings
The UK is home to some of the most iconic buildings in the world, from stunning churches and cathedrals to historic stately homes. Each and every one of these remarkable feats of architecture requires regular maintenance to ensure they remain in the very best condition, allowing them to be enjoyed for generations.
Church Lighting

Light up your place of worship
The design of a lighting scheme and the light fittings themselves can have a positive impact on the way your building looks as well as being functional.
Or click to browse our selection of categories

Over the years the lead sheet industry has carried out numerous campaigns to explain the qualities and advantages that the material has to offer – its sustainability, its weatherproofing qualities, its versatility and its aesthetic appeal among them.
The issue is not just pertinent in the UK, however; lead has been in use as a building material throughout Europe since at least Roman times. And the campaign to promote its qualities is also Europe-wide.
 

 

The European Lead Sheet Industry Association (ELSIA) is a federation of industry bodies across the continent, including our own Lead Sheet Association. In April ELSIA published a technical brochure to address what it termed "…public concern regarding its [lead sheet's] suitability as a roofing material" that arise from time to time. ELSIA's aim, it states, is to dispel the myths and focus on the facts.

Those facts are:

* Properly installed and handled, lead sheet poses no risk to the environment or people.

* Lead sheet outperforms all alternative man-made materials in its field.

* More than 95% of lead used in the manufacture of lead sheet comes from recycling.

* The relatively low melting point of lead, 327°C, means the recycling process has a minimal environmental impact.

* Lead sheet affords attractive, permanent protection against the weather.

* The proven life of lead sheet is hundreds of years.

Over the past several years the European Lead Sheet Industry Association (ELSIA) has invested in independent research to investigate the validity of public concerns. Details of the research findings are presented in the brochure. In brief, it says that, contrary to public perception, lead sheet poses no risk to the environment, even when water run-off is taken into account. Nor, provided that it is correctly applied in compliance with standard construction industry practice, does it present any risk to human beings. Furthermore, providing simple hygienic precautions are observed, people who handle significant quantities of lead do not expose themselves to occupational health risks. Finally, all the alternative products are more damaging to the environment than lead sheet and have a higher total cost.

"The aim of ELSIA is to confront any negative perceptions surrounding the use of lead sheet and to inform the public using well-founded research," said ELSIA chairman Ben Travers. "Many people just don't realise that lead sheet used for roofing is both safe and very green – it is highly durable and is recycled time after time. Lobbyists for alternative products with shorter lives – and that cannot be recycled – are ill-informed, and we should try to redress that."

• The technical brochure is available to download in PDF format on the ELSIA website, www.elsia.eu.

 

'Excellent' heritage roofers

On 15 May Telford, in Shropshire, played host to the annual Excellence in Roofing Awards, at which the industry recognised outstanding achievement by contractors in all major roofing disciplines.

For the first time the award's organisers, the National Federation of Roofing Contractors (NFRC) was joined by the Lead Contractors' Association, which presented its own Murdoch Award and Murdoch Sponsor's Award to D Blake and Co for the McManus Galleries in Dundee and Norfolk Sheet Lead for Langley School respectively (see E&HW issue 37).

Among the NFRC awards being presented was for the Heritage category. The winner was J Wright Roofing Ltd for the Victoria Law Courts in Birmingham.

Restoration of the striking terracotta building, the foundation stone for which was laid by Queen Victoria during her Diamond Year in 1897, has been an on-going project for a number of years. The re-roofing project was carried out by Wright's for main contractor G F Tomlinson.

Acorn Lead Roofing was also honoured, in the Fully Supported Metal Roofing category, for bandstand projects, as was Gable UK Ltd, which won the Roof Sheeting category for Bovington Tank Museum, and Miller Roofing in the Single Ply category for the National Galleries of Scotland.

 

Learning about lead

Historic Lead was the subject of a recent training day at Cressing Temple in Essex, a Templar site that has its origins in the 12th century and is the site of the two best Templar barns in Europe.

The theme was: "Good specification is essential to good lead work." The day looked at historic lead, its features and how it can be repaired.

The course was run by Essex Works, the historic building and conservation team at Essex County Council. The team has been running courses at the site since 1997.