Ecclesiastical and Heritage World
CES Lighting & Electrical Specialists

CES Lighting and Electrical Specialists
Crusader Hall, 25c Stanley Park Road
Contact Person:
Ryan Slessenger
Phone:
020 8835 2816 / 07973 261 893
Occupation:
Ecclesiastical Lighting & Electrical Design & Installation Engineers

We are a family Business with over 25 years' experience in design & installation of electrical & lighting systems covering Central London & the Home Counties.
CES is respected among the various ecclesiastical and heritage authorities. This includes but is not limited to ecclesiastical buildings, museums, halls, libraries, private chapels, meeting rooms as well as schools, both historical and modern.
"Our aim is to provide our clients with a personal service, carefully crafted quality designs and professional installation services that fulfil all their lighting and electrical requirements."
The Partners are keen to maintain the business within the framework of a Christian ethos.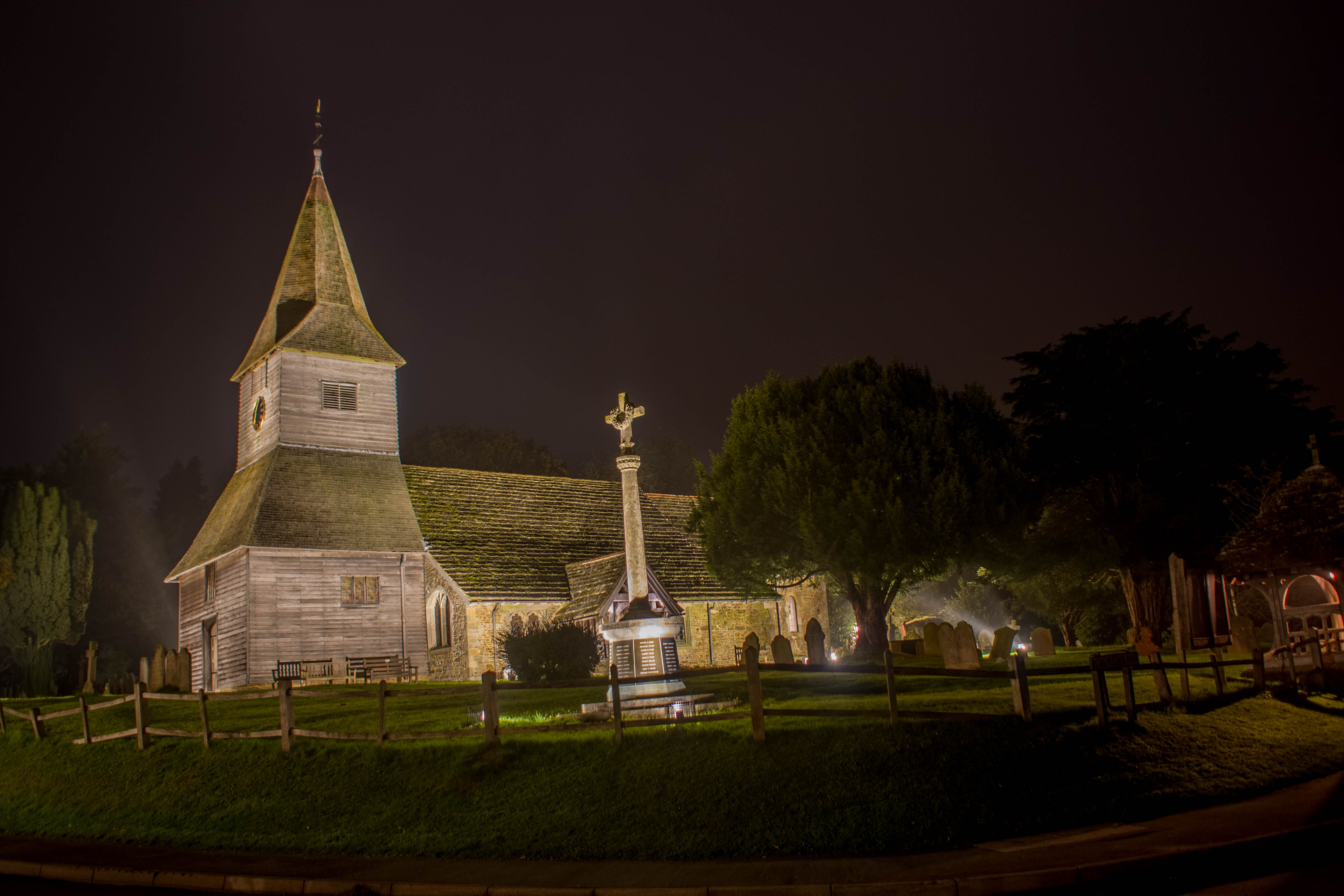 St Peters Newdigate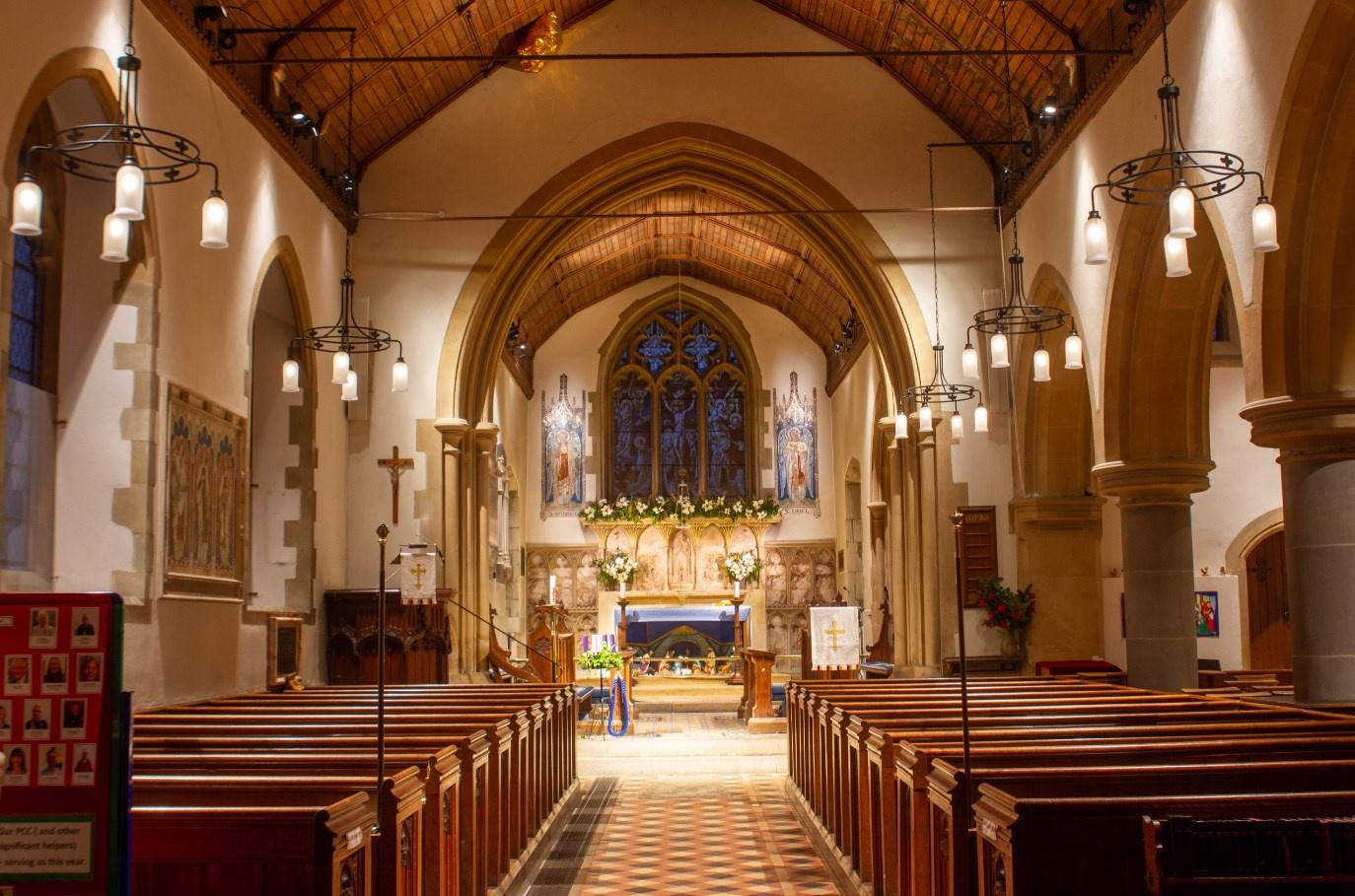 St Lawrence Effingham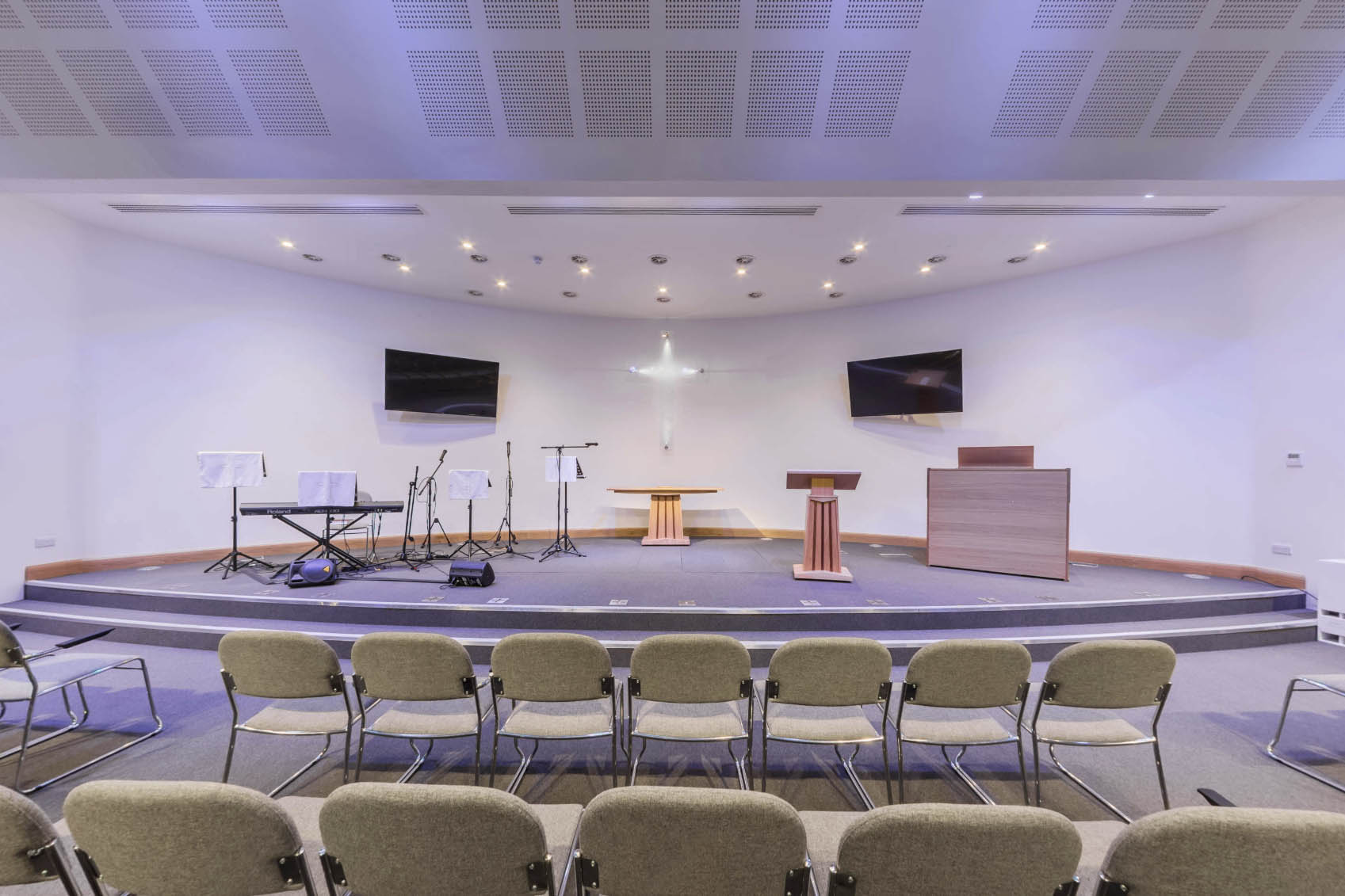 Otford Methodist Church
CES LLP are Familiar with the 'Church Care Guidance Notes'.
We have a dedicated team that provide the following services:
Consultancy Services Include:
• Lighting & Electrical Design Specifications for Approval & Tender
• Design & Build Specifications
• LED Conversion Design
• External Lighting Design
• Emergency Lighting Design
• Light Calculations, Product Selection
• CAD Layout Drawings, 3D Modelling
• Energy Consumption Review
Electrical Services Include:
• Electrical Installation Conditioning
• Reports (EICR) for Quinquennial Surveys
• Installation Works
• Fault Finding & Repair
• Electrical Maintenance Works
• Works to an Internal & External Lighting System
• Emergency Lighting Testing & Log Book Reporting
• Portable Appliance Testing
• Free Initial Advice and Assistance
Maintenance
• RE-lamping
• Fault Finding
• Test and Inspections
• Routine Maintenance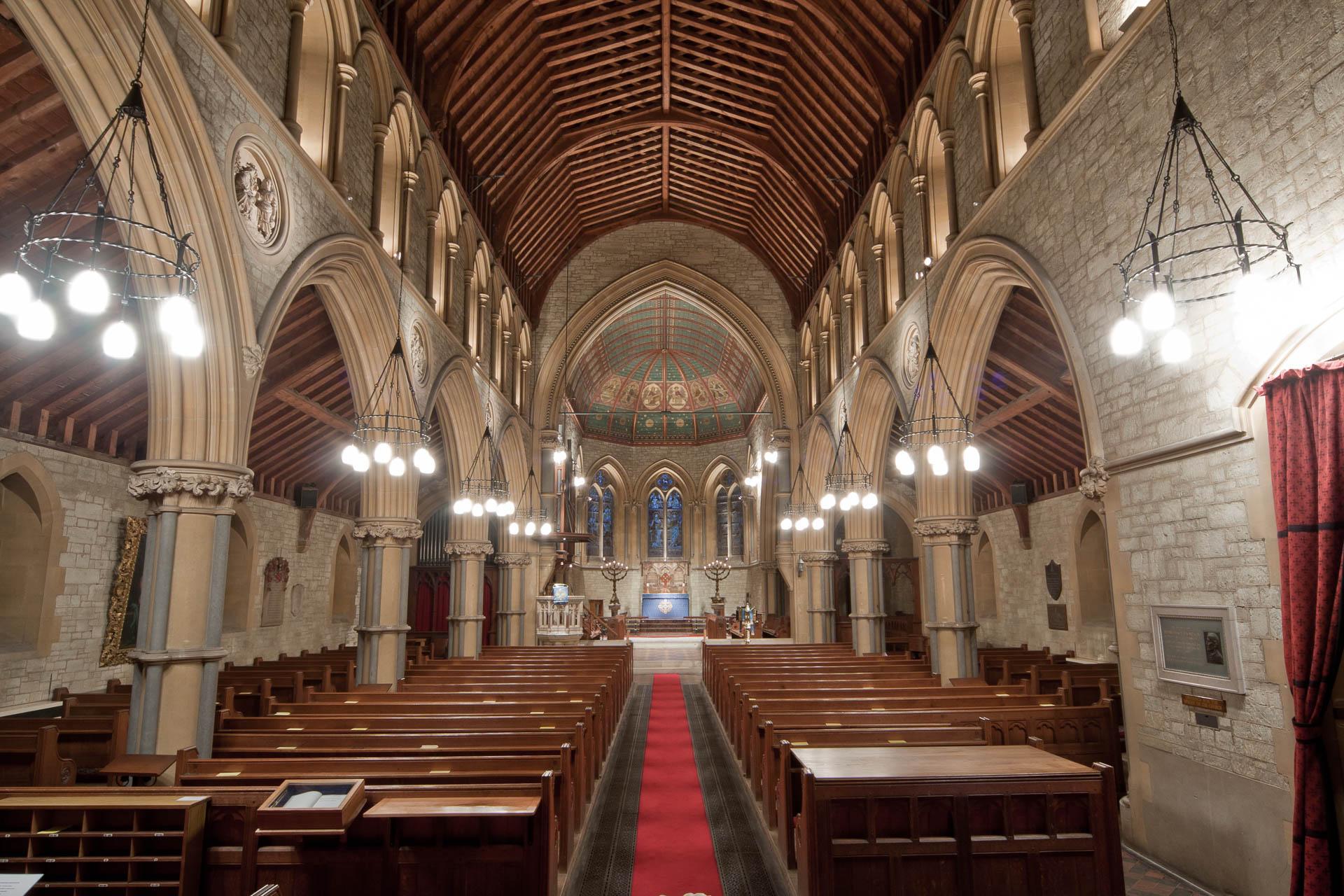 "CES Were unquestionably the right company to carry out the rewire of our beautiful Church. This we felt from the very start of the project as they seem to be in a league of their own. I would recommend the company wholeheartedly to anybody embarking on a similar project"
St Marys Church Kippington

"When showing someone around the church they immediately pointed out the excellent lighting, Father David is delighted. The new shades were worth waiting for and the war memorial looks amazing, but mostly we love that the east window looks as though it is made of gold."
St Matthias Church, Stoke Newington
St Mathias was Nominated for the Lux Awards 2020 and received the honour of being 'Highly Commended'.