Ecclesiastical and Heritage World
The York Handmade Brick Company Ltd

Contact Person:
David Armitage
Occupation:
Brick Manufacturers

Sensitively preserving Britain's built heritage
York Handmade Brick are an award winning UK based manufacturer of genuine handmade clay bricks, pavers, special shapes and terracotta floor tiles - perfect for recreating building tradition in a modern environment.
The main hallmark of the York Handmade range is its ability to match up to the brickwork which is a vital part of Britain's built heritage and their unique appeal is their ability to look old from the moment they are laid.
Based in Alne, just north of York, we have been making bricks here for over 70 years and have spent almost £2million in building and maintaining the most up-to-date facilities for producing our individual, handmade products.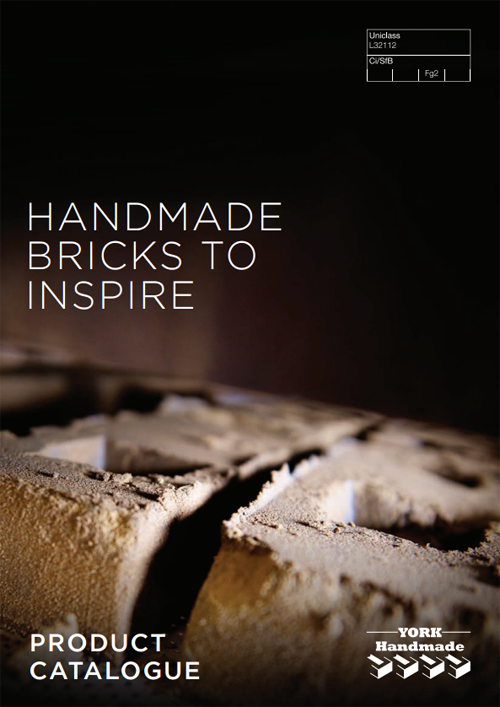 Click the links to view our catalogue and watch our video.