Ecclesiastical and Heritage World
M. Marchant Specialist Lead Roofing Contractors Ltd

Contact Person:
Matthew Marchant
Phone:
01273 700551/ 07887 818478
Occupation:
Lead Roofing Contractors

Working across Sussex and Surrey, we have been in the roofing industry for over 30 years and have carried out work on a vast range of heritage, commercial and domestic buildings.
We have delivered a professional Lead Roofing service to some of the most prestigious companies across the South East of England for many years. We often earn repeat business due to the level of service and expertise we provide.
The main areas that we cover include:
General lead work - dormers
Flashings
Flat roofs
Lead cladding
Chimney flashings
Fire walls (lead)
Minor roofing works

We can supply and fix both Milled Lead Sheet (BS1178) and traditional Sand Cast Lead Sheet to meet your contract specifications.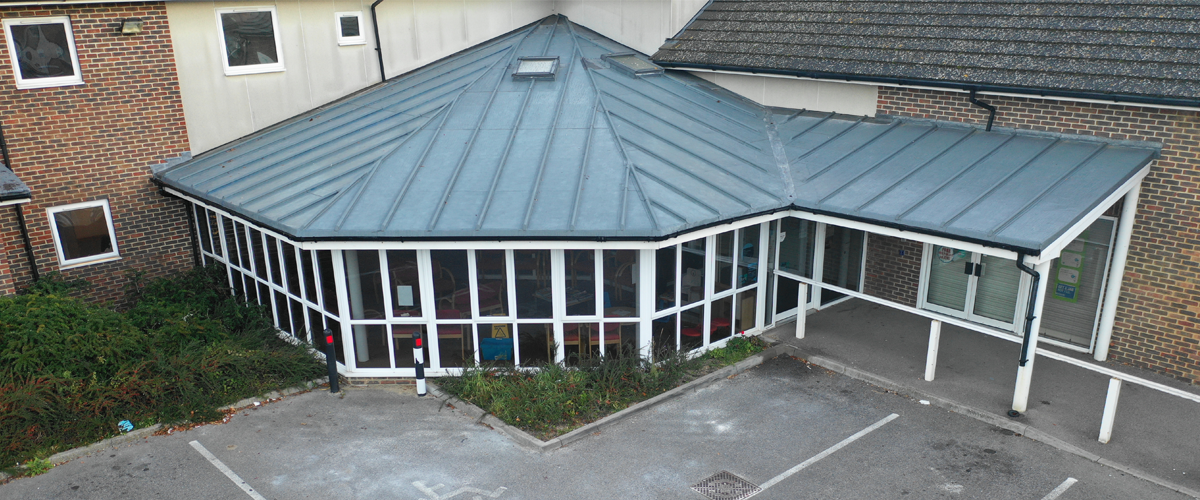 We also install the Masterform Weathering System which allows you to retain the character that is synonymous with traditional detailing but without the risks associated with these materials. Masterform is a unique alternative weathering material providing a long term waterproof covering to areas where traditional materials like lead sheet would normally be used - and it even looks like lead when fitted! Masterform has no scrap value and is worthless to thieves - it is approved for use on many listed and heritage buildings. Click here for further information.
No job is too big or small so please call us today for a free estimate.