Ecclesiastical and Heritage World
Anthony J. Smith Gloucester Ltd

34 Upper Mills Trading Estate
Contact Person:
Neil Blake
Occupation:
Church Lighting Specialists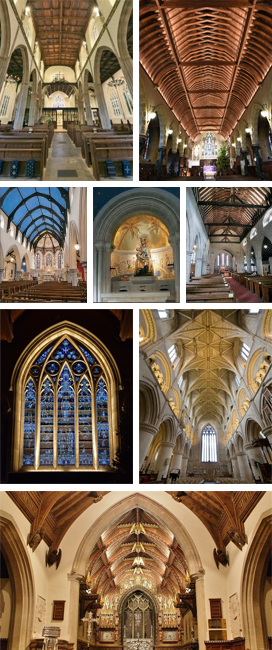 The team at Anthony J Smith (Glos) Ltd have been re-lighting churches of all sizes and denominations for well over thirty years. We offer a complete service from initial consultation through demonstrations, presentations, installation and beyond.
There is no substitute for experience when dealing with these most important buildings and a good design is only half of the brief. A sensitive installation of cabling is also of utmost importance as many church interiors are spoilt by an untidy installation of cabling.
We are well placed to help all churches with their lighting and electrical needs.
Church Lighting Specialists

Lighting Design

Sensitive Installations

Ecological Ethos

Architectural Lighting

Flexible Control Systems

Unrivalled Experience

Lighting Products

Internal and External