Ecclesiastical and Heritage World
Cardiff Asphalt

Contact Person:
Sarah Ryan
Occupation:
Roofing Specialists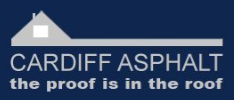 Cardiff Asphalt is an established family-run company which has been trading for over 40 years. We specialise in mastic asphalt on roofing, flooring and tanking.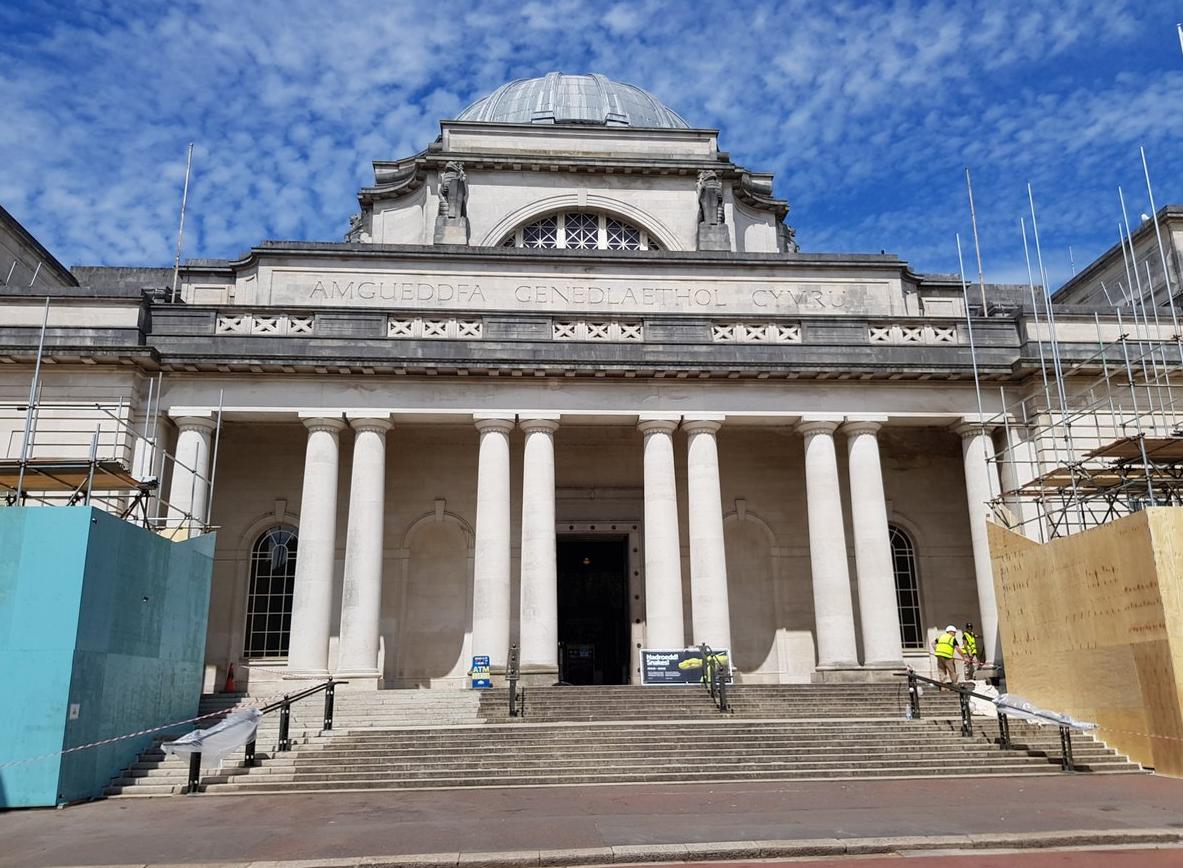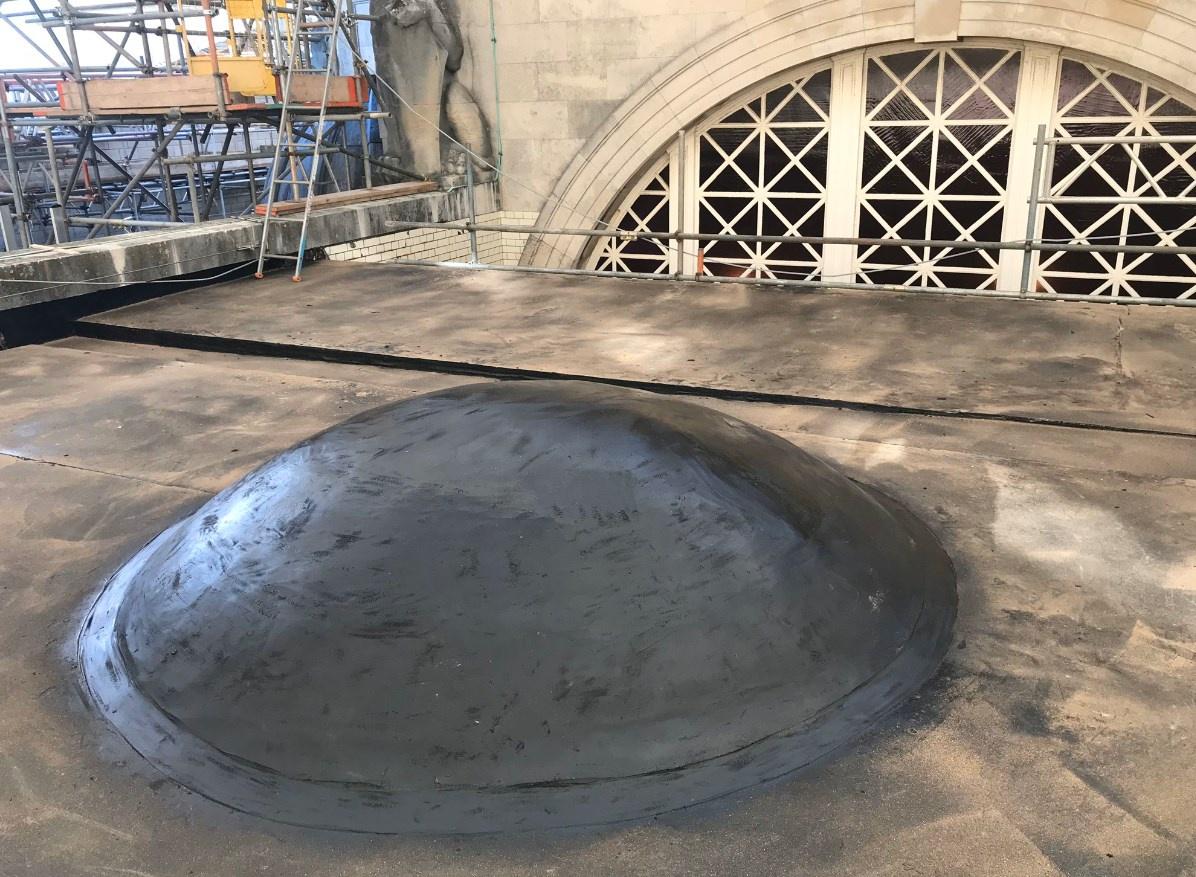 We also do flat roofing, including fibreglass and built up felt roofing. Based in Cardiff, our roofing services are available across Wales and the South West of England.
We are members of the Federation of Master Builders and hold City and Guilds in the highest level for asphalt roofing.
We pride ourselves on our commitment to provide excellent service and always meeting our customers' needs. All the jobs we do, commercial or residential, are carried out to the highest standard and at very competitive prices.
Our services include:
Single-ply Roofing
Felt & Fiberglass Roofing
Mastic Asphalt
Pacopatch
Roof Insulation
Hot Melt