Ecclesiastical and Heritage World
Chawton Hill Chartered Surveyors

Occupation:
Chartered Surveyors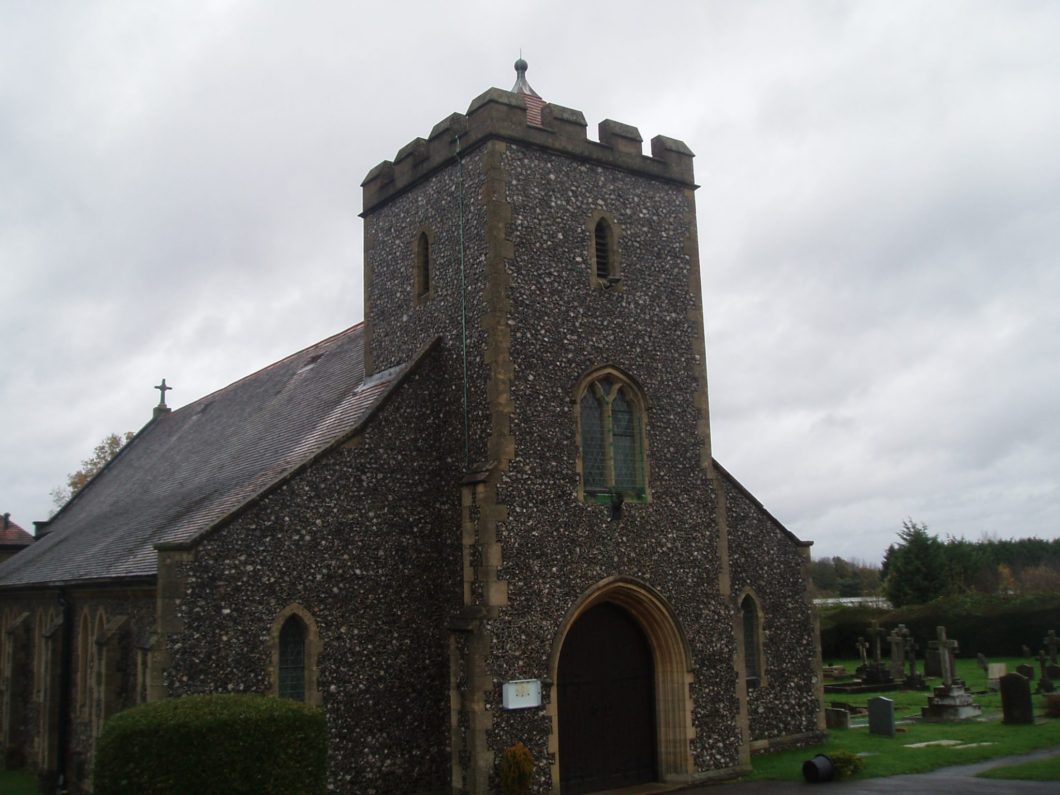 Our years of ecclesiastical experience has helped us to successfully deliver multiple projects such as church halls, extensions and community buildings. Whether it's working within conservation or greenbelt areas, we have a refined strategy that works within the ecclesiastical sector.
Our approach to sympathetic design and for example the use of innovative levels, help to minimise the impact of new or redeveloped premises.
We specify the latest energy efficient and programmable lighting, under floor heating and solar glazing that exceeds thermal requirements for building regulations. Our space planning systems maximise all of the available accommodation within the building and through experience, we effectively plan works on occupied sites and in close proximity to neighbouring properties, keeping disruption and inconvenience to a minimum.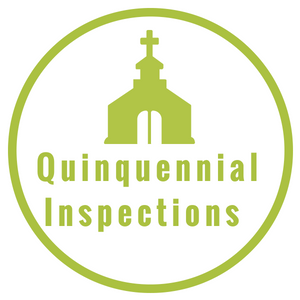 For us the starting point is how can we create a building that answers the ministry's problem. It might initially be more space but often through our ISO 9001 certified consultation and project management processes, we uncover many other requirements for us to consider and suggest practical, affordable solutions to.
Talking of maximising value, we are experts in Quinquennial Inspection Reports. These key documents provide a graded and prioritised list of any required Church repairs and cover areas such as the general repair of the building, maintenance, sustainability, safety of the structure, unsafe floors and access.