Scottish Heritage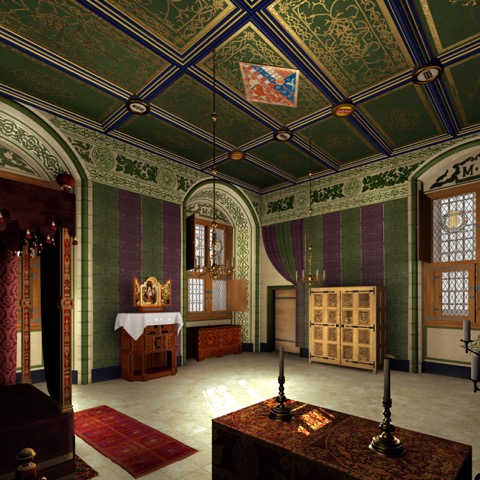 Stirling Castle is amongst a string of Scottish tourist attractions that had a record-breaking 2015, according to figures released by The Association of Leading Visitor Attractions (ALVA) today, Monday 7th March.

ALVA reports a 5.48% increase in visitors to its member sites across Scotland, with Historic Environment Scotland confirming a 4.1% increase in footfall – a total 458,932 visitors – to Stirling Castle last year.
Read more: Record breaking year for Stirling Castle as visitor numbers rise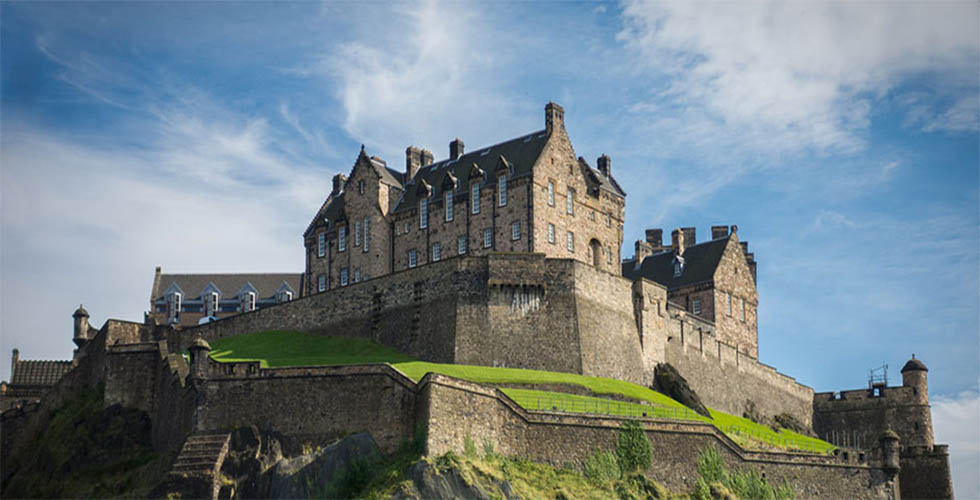 Historic Environment Scotland is celebrating Scottish Apprenticeship Week by offering 9 school leavers the opportunity to join the team at Edinburgh Castle on a two-year Modern Apprenticeship.
Starting in June 2016, the Modern Apprentices will spend their first three months taking part in a thorough induction of the castle, before being thrown into working life at Scotland's most popular visitor attraction. Over the two years, apprentices will divide their time between college and hands-on experience of working in one of three main areas: admissions, tour guiding, or retail.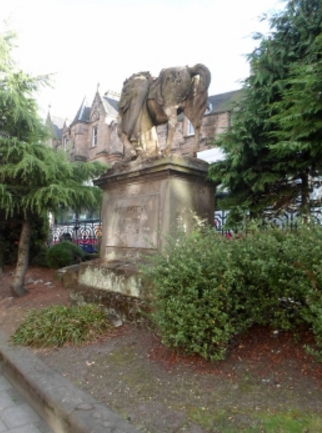 War memorials in Cowie and Strathblane are to receive £1.5k and £2.4k respectively, to carry out vital repairs, as part of an initiative to restore memorials across the country, as part of the four year centenary commemorations of the First World War.
They are part of a wider group of 8 war memorials across Scotland who have been awarded a total of £87k. Two well-known Falkirk memorials - the Duke of Wellington Memorial (pictured) and Falkirk Boer War Memorials in Newmarket Street - are to receive £750 each. The announcement coincides with the commemorations for the centenary of the beginning of the Battle of Verdun – one of the longest and bloodiest conflicts of the First World War.
Read more: War memorials to receive funding for repairs as part of centenary commemorations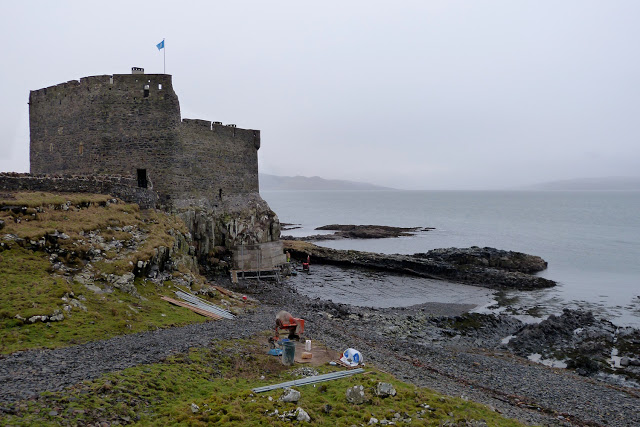 A three-year restoration programme is reaching its conclusion at the historic Mingary Castle on the west coast of Scotland.
Mingary Castle stands by the sea a mile or so to the east of the village of Kilchoan on the Ardnamurchan peninsula – the most westerly village on Great Britain. It is a castle with a long and rich history, the seat of the Clan MacIain, a sept of Clan MacDonald and once one of the most powerful clans along the western coast of Scotland.