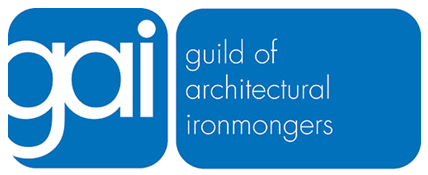 The Guild of Architectural Ironmongers (GAI) is the only trade body in the UK that represents the interests of the whole architectural ironmongery industry - architectural ironmongers, wholesalers and manufacturers.
Its reputation is built on three key areas: education, technical support and community. Its qualification, education and CPD programmes are widely respected in the UK and overseas, including GCC and Hong Kong.
Its technical information service is the only specialist service of its kind, providing GAI Members with comprehensive advice on issues relating to the legislation, regulations and standards governing the use of architectural ironmongery and related hardware.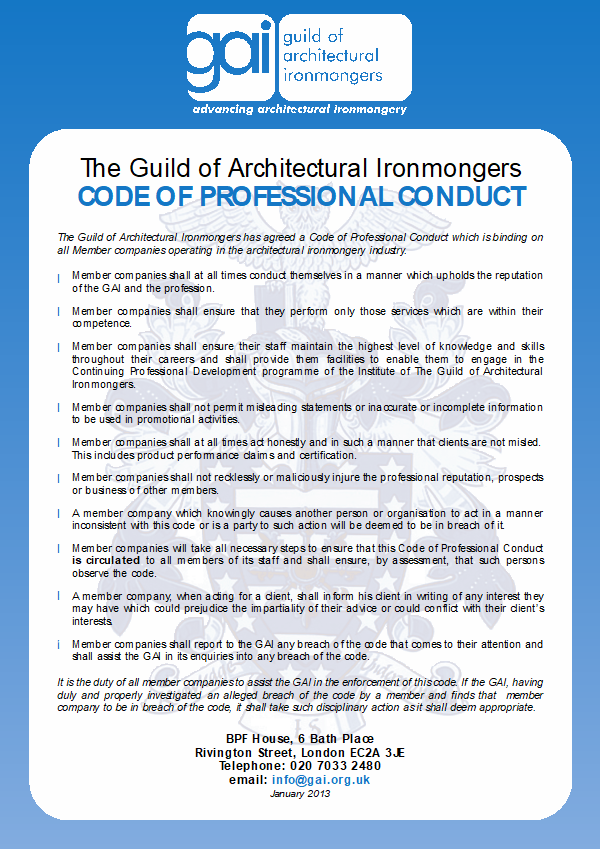 Code of Professional Conduct
GAI members are strictly bound by the Guild's Code of Conduct terms to assure that architects, and other end users of members' products and services, receive only the highest standards of professionalism.
Membership is open to individuals – not companies – who are qualified GAI Diploma holders, students actively on the GAI education program, or experienced practitioners of the AI trade. This makes belonging to the Institute a real benefit to each individual member personally, and one which can be taken from job to job.
Guildmark - The mark of quality
In one of the most significant and innovative developments in the architectural ironmongery business for many years, the GAI has launched a new joint initiative with the RIBA, GuildMark. The scheme, the first of its kind ever to receive RIBA endorsement - crystallises the Guild's commitment to quality, education and professional excellence, working with architects to deliver the highest standards of reliability demanded in modern construction.
Registration - Benchmark
Reg AI status is the benchmark standard for architectural ironmongery and one which lies at the very heart of what the Guild stands for – the highest possible standards of education and professionalism. Every architectural ironmonger is a qualified GAI Diploma holder and has been able to prove they are fully up-to-date with industry standards, regulations and legislation.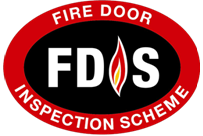 GAI also operate a Fire Door Inspection Scheme
You can read more about its relevance to the church and heritage sector elsewhere on this website here.
You can find a selection of Architectural Ironmongers in our online directory here. Look for the GAI's logo too!
To find out more about what GAI Members offer or about becoming a member visit www.gai.org.uk